Discussion Starter
·
#1
·
Good-afternoon folks.
I have a 17 XD Gas S full 8ft bed, factory tail hitch and I'm wanting to haul 16ft sheetrock, lumber etc. I'm 3 miles away from a sheetrock supplier, 15 minutes from lumber.
This extender seems to be rated the highest capacity at 1000 lbs. and hopefully the most stout. Extending 30 inches may or may not accommodate 16 footers.
I'm not sure how to calculate how many 16ft sheets of sheetrock would exceed either the extenders capacity, the hitch capacity or both.
Anyone use one of these?
How did it go?
Am I expecting too much in wanting to haul 16ft material?
Kindest regards
-Adam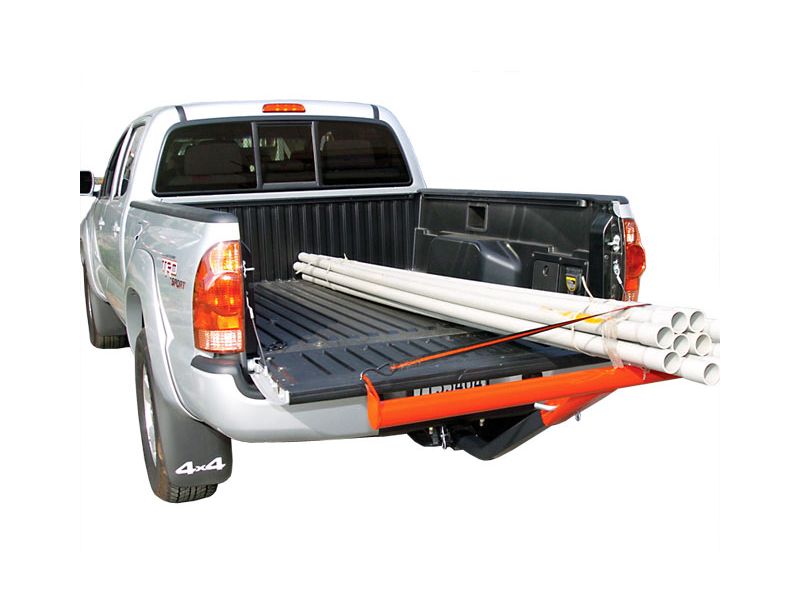 Get the Truck Covers USA Tail-Mate Load Extender from RealTruck fast with free shipping in the lower 48 United States. Our team of product experts, extensive image galleries, and legendary customer service make it easy to get the right part the first time.
realtruck.com