Discussion Starter
·
#1
·
Titan Turbo Diesel Prototype was Recently Spied Testing
Spy photographers caught some shots of a 2016 Nissan Titan Prototype testing its turbo diesel engine on public roads. The prototype is in heavy camouflage, so we don't really get too much new information.

The Nissan Titan will run on a new Cummins turbo-diesel engine. It is a 5.0-liter V8 engine that has about 300 hp and 550 lb-ft of torque.

The 2016 Nissan Titan will be available in crew cab, extended cab and regular cab variants. Production should start in September 2015.

Can you glean any new or interesting information from

these spy shots?
If you missed the original spy shots that released in October 2014, you can see them
HERE
_____________________
Nissan Titan 5.0L Cummins ISV Diesel Information
If you're not already up to speed on all you need to know about the 5.0L Cummins ISV Diesel Engine, you'll want to go through
This Thread
which takes you through all the key details you need to know. Included is a brochure which you may save to your devices.
_____________________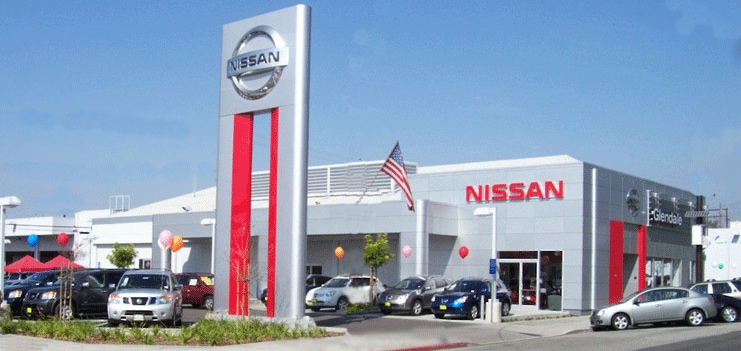 What Titan Diesel Pricing Could Be...
While we wait for official 2016 Titan Diesel Pricing to release (and it's getting close :wink2
, make sure to
Join The Discussion
which many
CumminsTitan.org
members have left their valuable feedback in!
What can we expect pricing on the 2016 Nissan Titan Diesel to be like?

Currently, this is how the Nissan Titan S, SV & PRO-4X is priced:

Nissan Titan Pricing:

Nissan Titan S: $29,360
Nissan Titan SV: $31,790
Nissan Titan PRO-4X: $37,580
_____________________
Expected Gas Mileage/MPG
What are you expecting city/highway/combined mileage to be like?
_____________________
Titan 5.0L ISV Diesel Engine will have a Two-Stage Turbine Unit...
The Two-Stage Turbine Unit is Cummins and Nissans answer to current and growing consumer demands.
Read more about Rotary Turbine Control (RTC) unit and Share Your Thoughts Here
The turbo-diesel V8 engine in the next generation Titan will have a new two-stage turbine unit developed jointly by Cummins and Nissan. The new design will help to reduce lag, generate more low end torque, and deliver smoother transitions between low and high rpm.The new turbine unit uses a Holcet turbo with new Rotary Turbine Control (RTC). This shunts the exhaust gases in various modes to optimize emissions or power depending on what you need.
_____________________
Nissan to unveil Cummins Diesel Titan at Detroit Auto Show
As great as the January 2015 debut sounds, it will be 4 years later than the Titan was originally supposed to be released. More about that
HERE
The road to the 2015 Titan debut hasn't been an easy one. In fact, the January 2015 debut will be 4 years later than the Titan was originally supposed to be released.

Nissan was in partnership with Chrysler Group to produce a version of Chrysler's under-development new Ram pickup.

That plan went under when Chrysler entered into bankruptcy reorganization in 2009.

Nissan then had to start over again all on its own to develop a fully redesigned full-size truck. They really had to start from scratch too since the last Titan never really sold that well. With rivals just recently releasing updates or redesigns to the market, Nissan has to make sure it gets it right.