For 2016 we get 10 colors to choose from, Magnetic Black, Brilliant Silver, Gun Metallic, Cayenne Red, Glacier White, Deep Blue Pearl, Java Metallic, Solar Flare, Pearl White and Forged Copper.
As you can expect,
the XD model you pick
(S, SV, PRO-4X, SL or Platinum Reserve)
impacts your color options. Helping to bring clarity to that, colors are sorted below by model.
Finally, pictures of each XD color.
Make you pick and check it off on the poll above!
________________________________
S
Magnetic Black (G41)
Brilliant Silver (K23)
Gun Metallic (KAD)
Cayenne Red (NAH)
Glacier White (QAK)
SV
Deep Blue Pearl (RAY)
Java Metallic (CAJ)
Magnetic Black (G41)
Brilliant Silver (K23)
Gun Metallic (KAD)
Cayenne Red (NAH)
Glacier White (QAK)
Pro-4X
Deep Blue Pearl (RAY)
Pearl White (QAB)
Solar Flare (EAZ)
Magnetic Black (G41)
Brilliant Silver (K23)
Gun Metallic (KAD)
Cayenne Red (NAH)
SL
Deep Blue Pearl (RAY)
Pearl White (QAB)
Java Metallic (CAJ)
Magnetic Black (G41)
Brilliant Silver (K23)
Gun Metallic (KAD)
Cayenne Red (NAH)
Platinum Reserve
Deep Blue Pearl (RAY)
Pearl White (QAB)
Forged Copper (CAU)
Java Metallic (CAJ)
Magnetic Black (G41)
Cayenne Red (NAH)
Titan XD Pictures:
Magnetic Black (G41)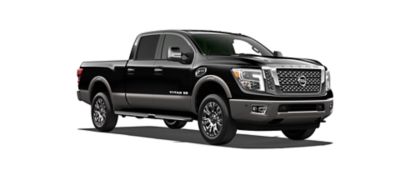 Brilliant Silver (K23)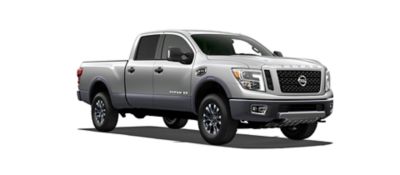 Gun Metallic (KAD)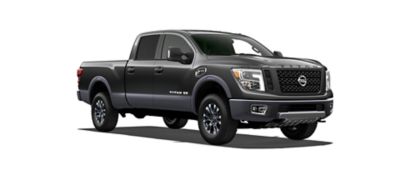 Cayenne Red (NAH)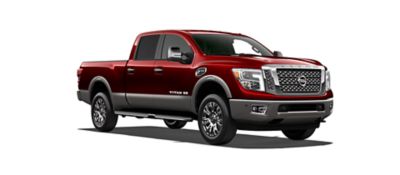 Glacier White (QAK)
Deep Blue Pearl (RAY)
Java Metallic (CAJ)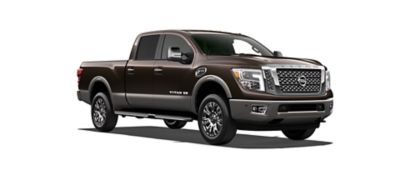 Solar Flare (EAZ)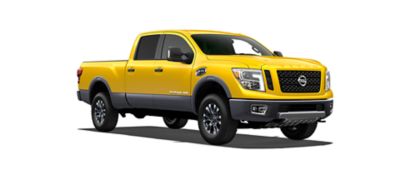 Pearl White (QAB)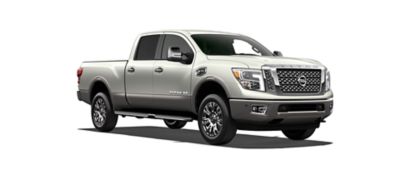 Forged Copper (CAU)