Discussion Starter
•
#1
•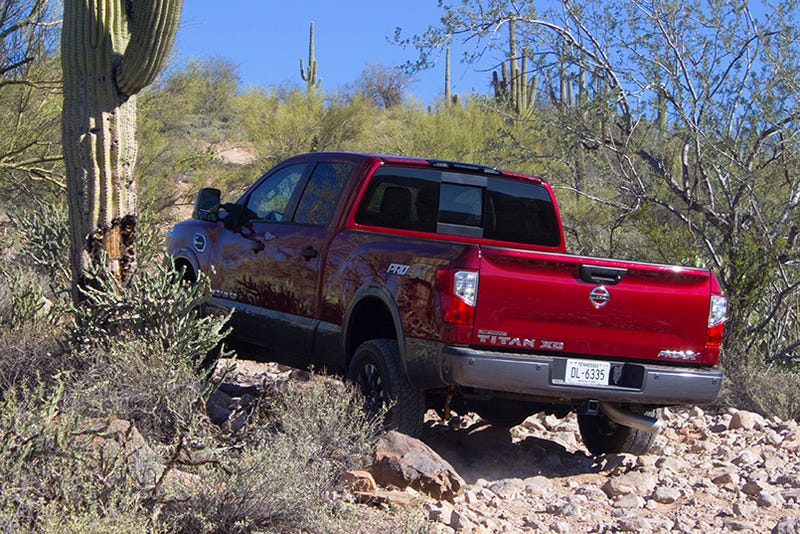 The Titan has been at the very bottom of truck sales for quite a while, so when Nissan decided to really invest in the model and give it a fighting chance, they smartly decided to make the Titan XD something that was different from all its competitors.
The Titan XD is more capable than trucks like the F-150, Silverado/Sierra 1500, and Ram 1500. However it isn't as heavy-duty as trucks like the F-250, Silverado 2500, and others in that category.
It is a smart strategy to be sure.
Customers are able to get more capability than what most other brands are offering at the half-ton level, but they won't have to shell out the same premium in order to do so.
When it comes to classification, the Titan XD is classified as a Class 2B Truck.
For comparison, the F-150 is a Class 2A Truck. So what does this change in classification mean for you?
A Class 2B Truck does not need to have its fuel economy validated by the EPA, which may make people breath a little easier given the recent increased scrutiny of diesel powered vehicles. This class of truck also requires you to register it as a commercial vehicle in any state that requires 2500-sized trucks to do so.
Is this what has attracted many of you to the Titan XD?